New Stay at Home Order - December 3rd, 2020...

COVID19.CA.GOV
---
Current guidance on the California coronavirus / COVID-19 stay home order.

There are currently a number of anomalies in testing data.
Our testing data provider, The Covid Tracking Project, is in the process of changing how it maps states' data to the categories we use for our positivity calculations. Additionally, some states have made changes to the data they report. We are currently evaluating how best to adapt to these changes and reviewing our data inputs and calculations to ensure that we can present the most responsible and accurate view of state test positivity data.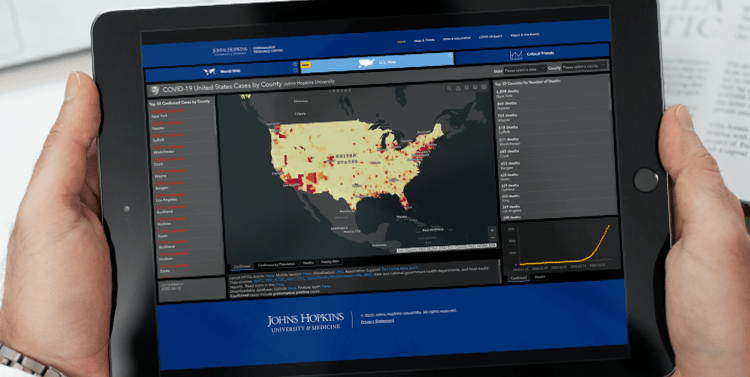 CORONAVIRUS.JHU.EDU
---
Johns Hopkins U.S. County Level COVID-19 Tracking Map
Placer County current status: PURPLE Tier
CDPH Blueprint Activity and Business Tiers Framework - August 28, 2020